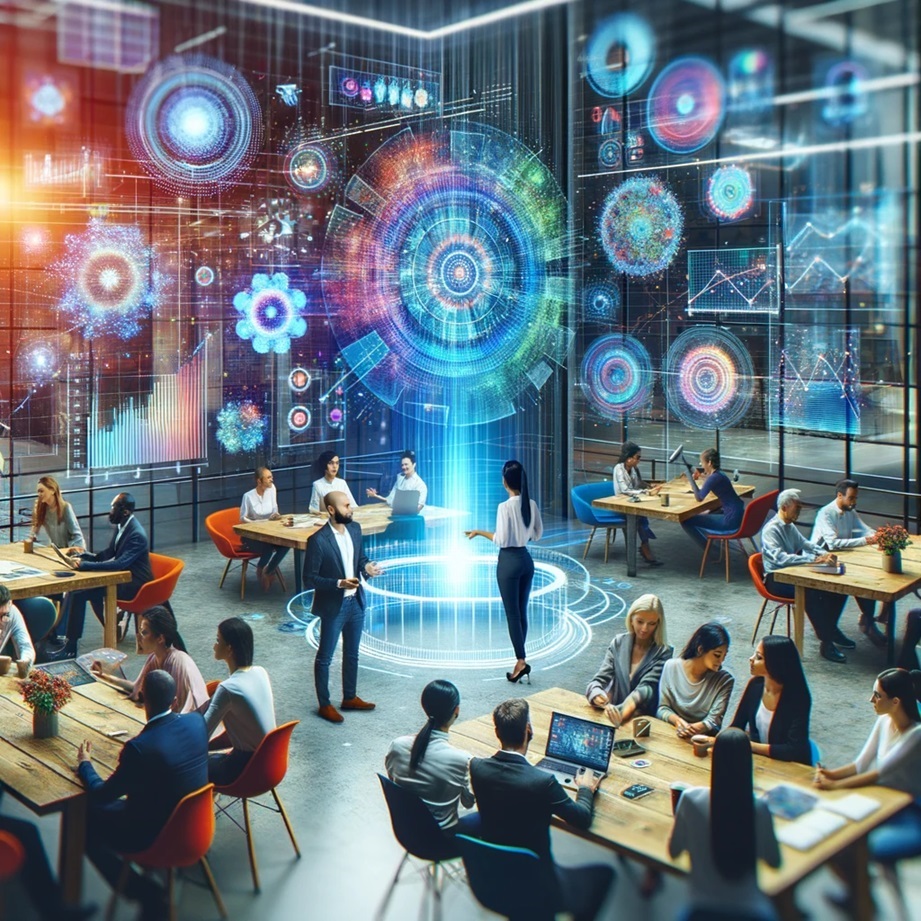 Register Now for New Courses on Applied AI, Data Analysis, and Data Visualization
The Connolly Alexander Institute for Data Science (CAIDS) at Tulane University announces the introduction of its innovative courses on foundational principles of data science, methodologies of data analysis and visualization, and the practical applications of Artificial Intelligence (AI). Our new courses require no prerequisites and are appropriate for all students, including those with no background in programming, mathematics, and statistics. Class sizes are small by design and all data skills are taught in class.
DATA-2150 Applied Generative AI, developed and taught by Professor Knud E. Berthelsen, is a hands-on course that provides students with practical experience employing generative AI to perform real-world tasks. Students learn to effectively collect accurate historical and real-time information, generate high-quality text and media, transform content between formats, analyze data to derive insights and deploy generative AI to tackle private and professional challenges.

DATA-2020: Data Analysis, developed and taught by Professor Lisa M. Dilks, has been designed to offer students an in-depth overview of quantitative data interpretation. Ranging from hypothesis testing to regression analyses, the course ensures a solid grasp of the nuances of data analytics.

DATA-2030 Data Visualization, developed and taught by Professor Jacquelyne Thoni Howard, dives into the essential techniques of visual data representation while emphasizing the ethical considerations inherent to the field. It offers students a detailed understanding of presenting and interpreting data narratives.

The new courses join the foundational DATA-1010 Introduction to Data. Aimed at fostering data literacy, this course equips students with the skills required to effectively interpret and utilize data in various facets of their lives.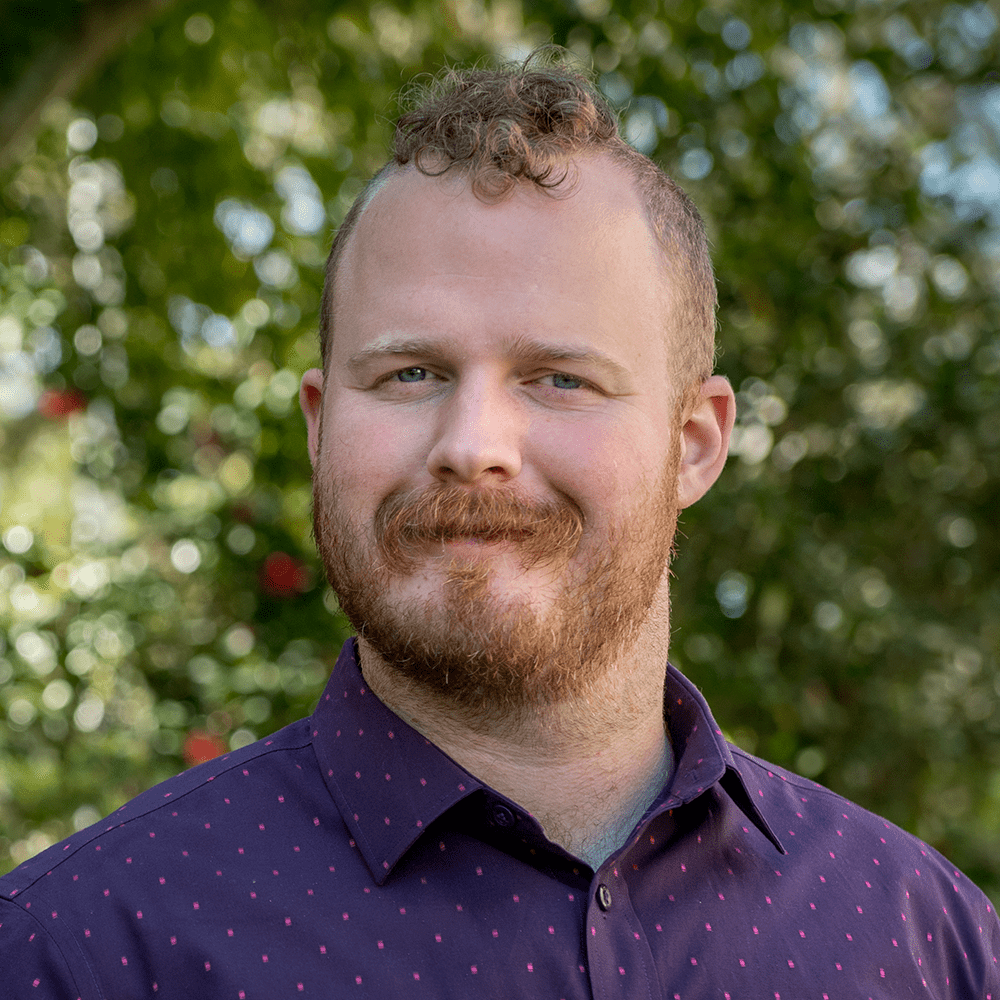 CAIDS Executive Director Patrick Button receives 2023 Provost's Award for Excellence in Equity, Diversity, and Inclusion
Patrick Button, Executive Director of the Connolly Alexander Institute for Data Science, is the recipient of a 2023 Provost's Award for Excellence in Equity, Diversity, and Inclusion. The award honors Button's study of discrimination in access to mental health care for LGBTQ+ people and marginalized communities.
The annual Provost's Award recognizes scholars for their excellence in research that addresses societal inequalities and promotes social change. Button's work, funded by the National Science Foundation (NSF) 2021 Early Career grant, explores discrimination against under-represented groups when applying for mortgages. It develops new analytical tools for economics research using text data and establishes a mentoring program for under-represented graduate and undergraduate students in economics.
"This research will inform policies that affect mental health care and mortgage markets. My entire research plan seeks to help LGBTQ+ people, especially transgender and nonbinary people, who face significant discrimination and stigma," says Button.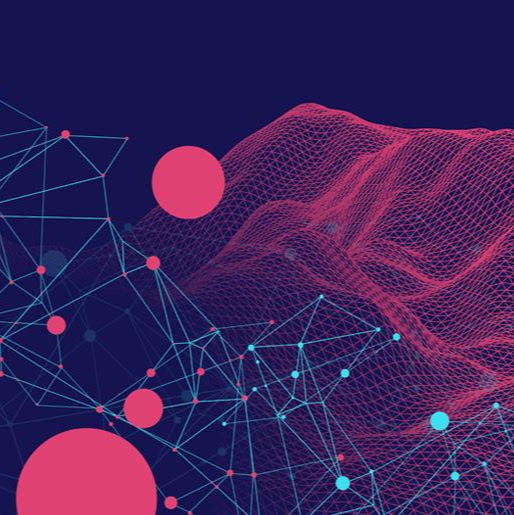 Data Literacy for the Next Generation
Note: This story is excerpted from an article by Alicia Serrano Bilich that appeared in the Fall 2023 issue of the Tulanian.

This summer, through a transformational $12.5 million gift by Lbby Alexander (NC '84), alumna and Board of Tulane member, and her husband, Robert, The Data Hub was renamed the Connolly Alexander Institute for Data Science (CAIDS). The gift will further support the institute's goal of advancing Tulane as a leader in data-informed pedagogy...
CAIDS moved into office spaces in the lower level of the Howard-Tilton Memorial Library on the uptown campus in August. Patrick Button serves as the inaugural executive director. They are an associate professor of economics at the School of Liberal Arts.
The key goal for CAIDS, Button said, is to make data literacy more accessible for everyone.
"Data-driven decision-making should not be done only by a select few," they said. "We need leaders of all types and backgrounds, and we need to equip them with data literacy and data skills."